LOVE
All love begins with self-love, and with this comes a sense of self-worth and respect for self. It is by coming from a place of love that one can act with compassion and one's motives are pure.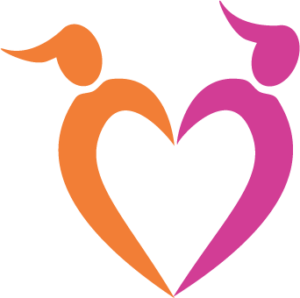 Love is having respect and compassion for yourself.
Love is having respect and compassion for others.
Love is accepting every part of yourself unconditionally.
Love is recognising others for who they are and accepting that they are worthy too.
Love is finding gratitude for all your experiences and for life.
Love is forgiving yourself for not fulfilling your own expectations of yourself.
Love is giving without the expectation of receiving.
Loving yourself means being able to walk away when others disrespect you or put you down.
Love is recognising the worthiness in you so that you will not allow anyone to treat you badly.