EDUCATION THROUGH EMPOWERMENT PROJECT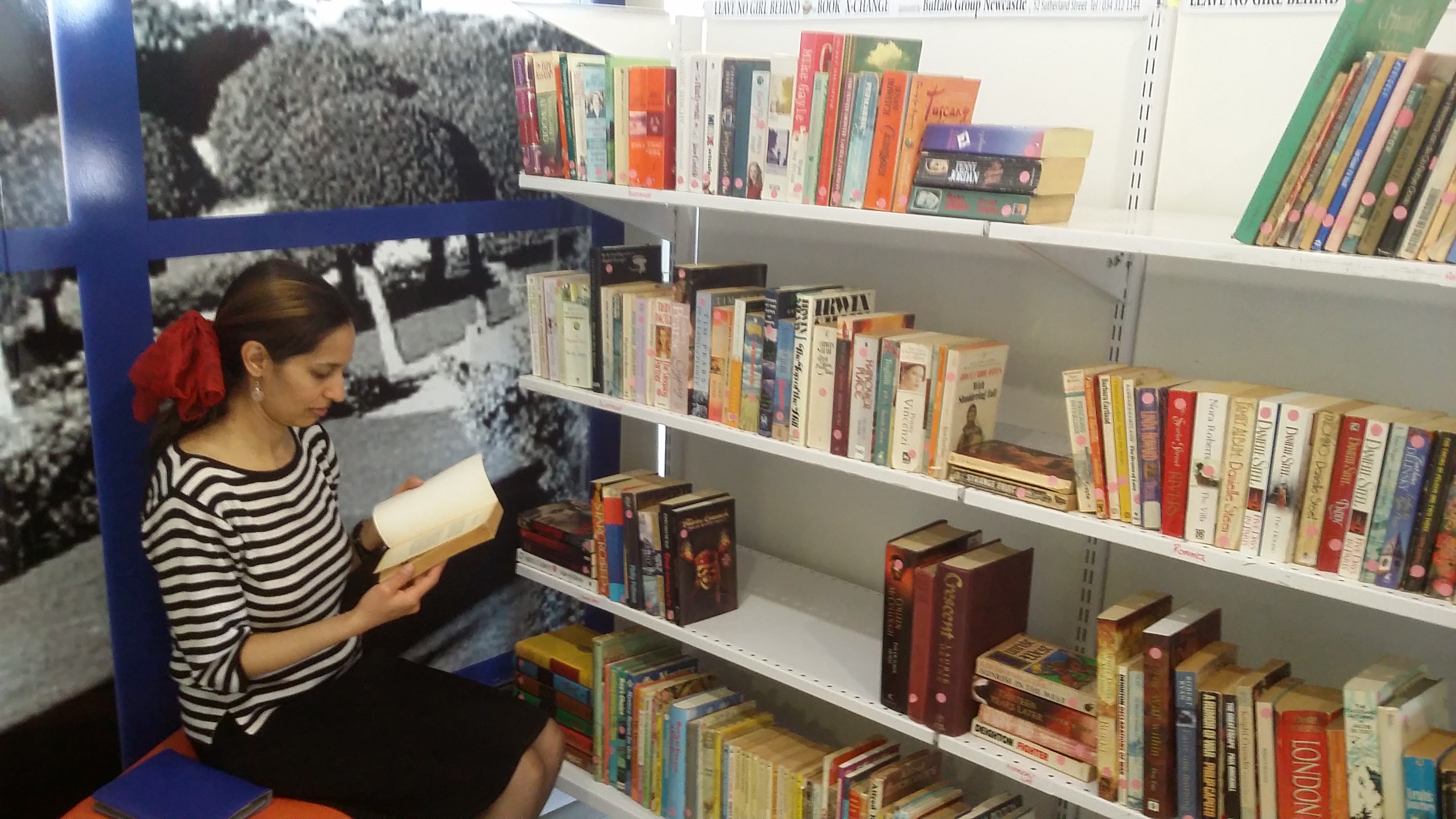 Nearly two thirds of the world's 781 million illiterate adults are women, and almost all of them live in developing regions.
4
Around the world 62 million girls are not in school.
5
The founders of Leave No Girl Behind International have a philosophy that a book can change a child's life.  A girl without an education is not able to be financially independent, becoming vulnerable to abuse, child trafficking and unwanted pregnancy.  She is forced to depend on others.
Leave No Girl Behind International started a book exchange program in 2015 in Newcastle to give every person in the community equal opportunity and equal access to books of all genres, as well as educational material.  Generally, the cost of books in South Africa is extremely high due to import costs, and the book exchange provided a way for individuals to own a book for as long as they desired, without having to spend money.
Within a year, the number of books in the book exchange, all of them donated, grew to such an extent that the founders decided to pass the book exchange on to communities in the vicinity who are in need.  This has led to three new book exchanges being created for three separate communities.
4 http://www.educatinggirlsmatters.org/challenge.html
5 http://documents.worldbank.org/curated/en/884311467997604696/Educar-a-las-ni%C3%B1as-transformar-vidas